Products
Over the glasses
555
Over-The Glasses design that offers panoramic view and a secure fit.
•

Over The Glasses (OTG) provides maximum protection
•

Fits over most prescription glasses
•

Co-mold temples for a comfortable and secure fit
•

555: Bronze core tail allowing a precise adjustment to any angle
•

555 T2: Length adjustable tail to every wearer
•

Washable Anti-fog coating
•

2.5 Base Lens
•

Contoured nose bridge for comfort and fit
Product Inquiry
The OTG is a very comfortable pair of safety spectacles with excellent eye area protection. They also fit perfectly over most prescription lenses, making them ideal for visitors.
Product Inquiry
Thank you for your interest in our products. Please fill out the information below. We will reply to you as soon as possible.
(* is required)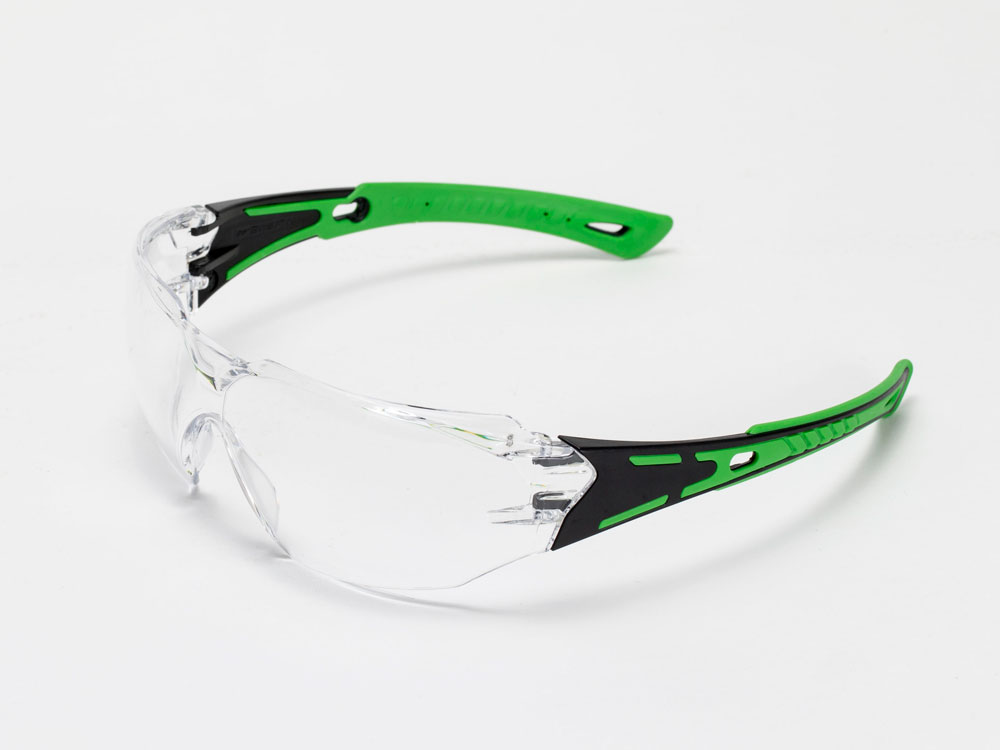 Goggles
Product Name