Products
Safety Spectacles
805
Exciting and innovative protective eyewear with great technology and high-tech materials. Non-metal and highest degree of protection.
• Sporty (industrial) & light weight design
• Washable Anti-fog coating
• Screw less design/ non metal
• 9 Base Lens
• Spring temple tail with inside skid proof
• Soft nose pad
Product Inquiry
The frame is made of extremely light material, ensuring excellent extensibility. Lightweight lens can effectively reduce the burden on the wearer, provide superior air circulation, make eyes more comfortable and do not cause lens fog. Tail of temple is covered with safety, with anti-slip and comfort effect can be used in many different workplaces.
Product Inquiry
Thank you for your interest in our products. Please fill out the information below. We will reply to you as soon as possible.
(* is required)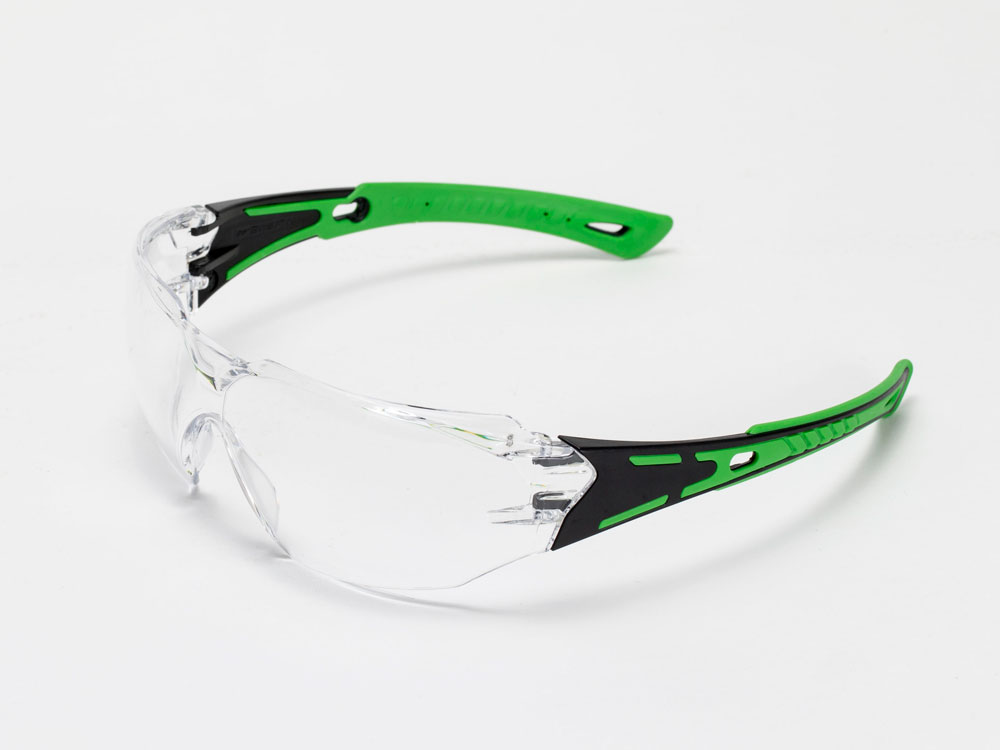 Goggles
Product Name