Products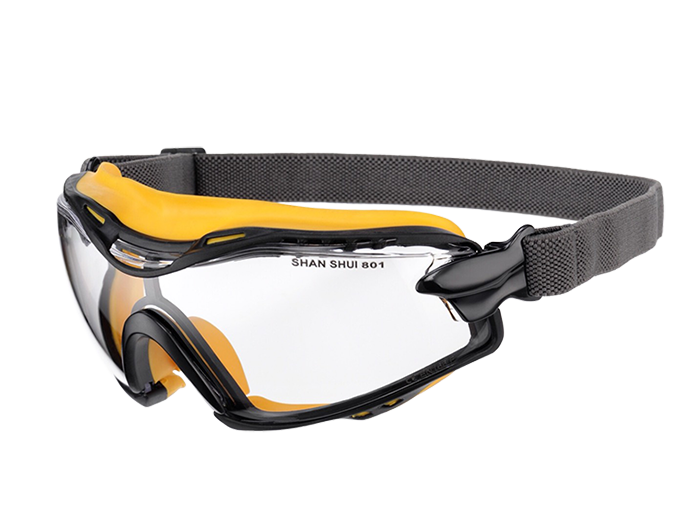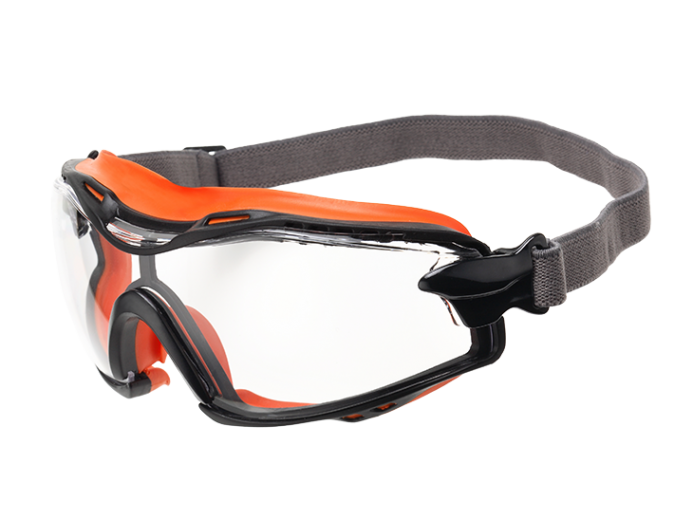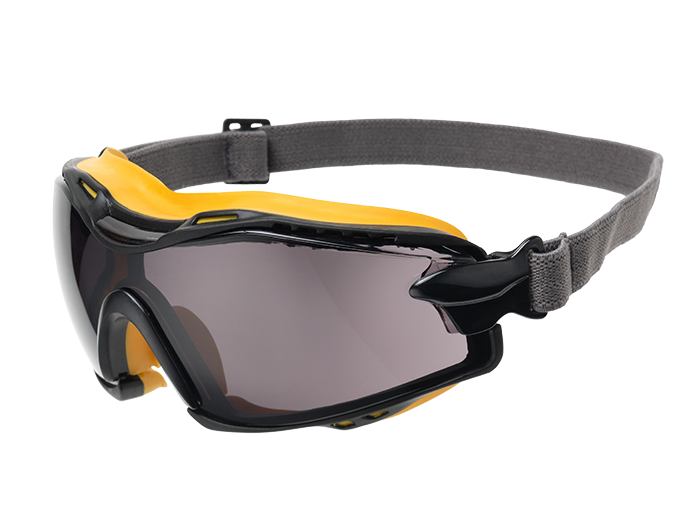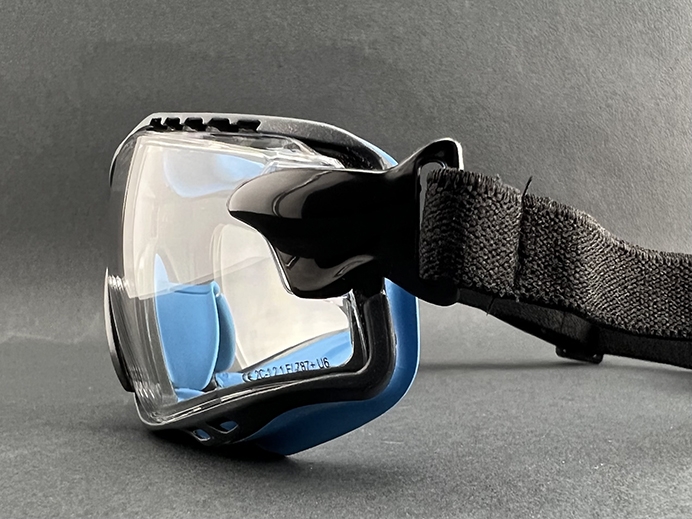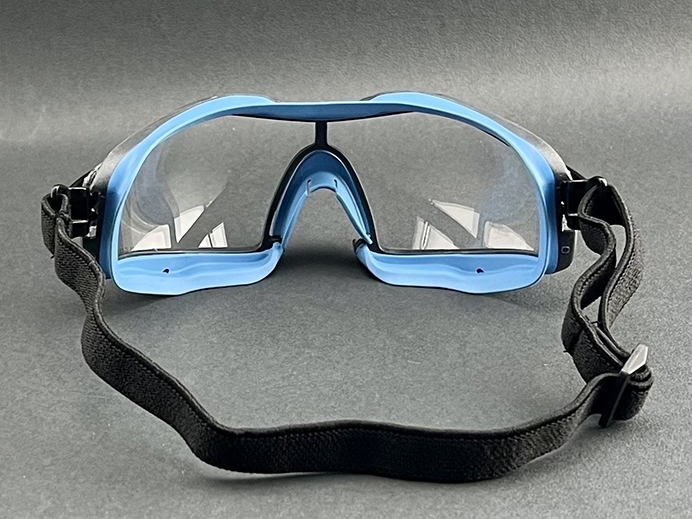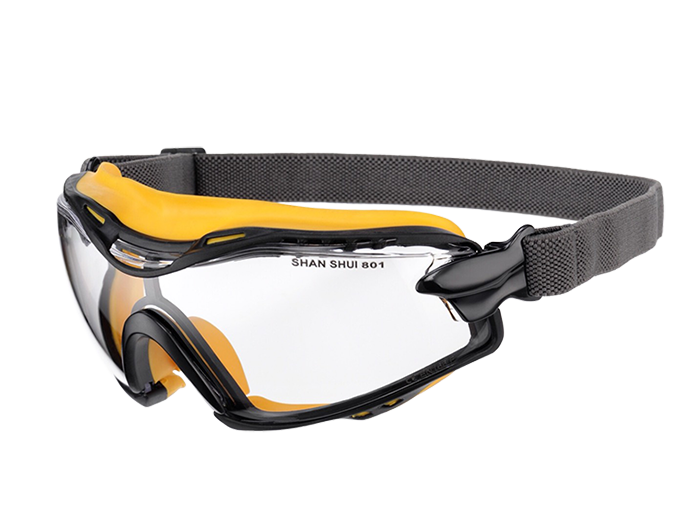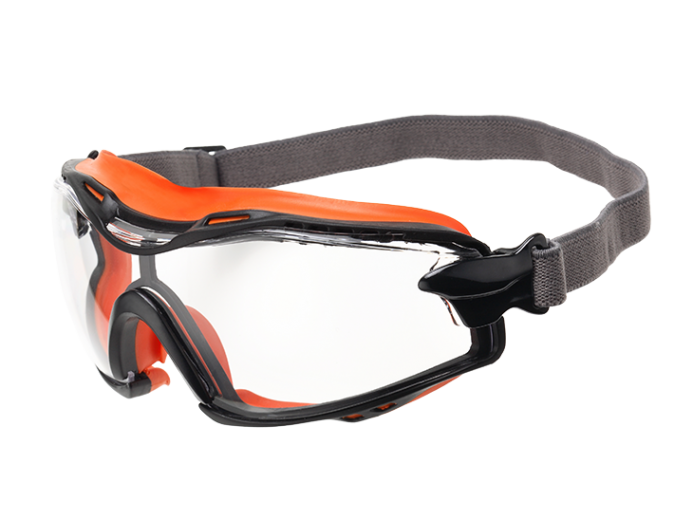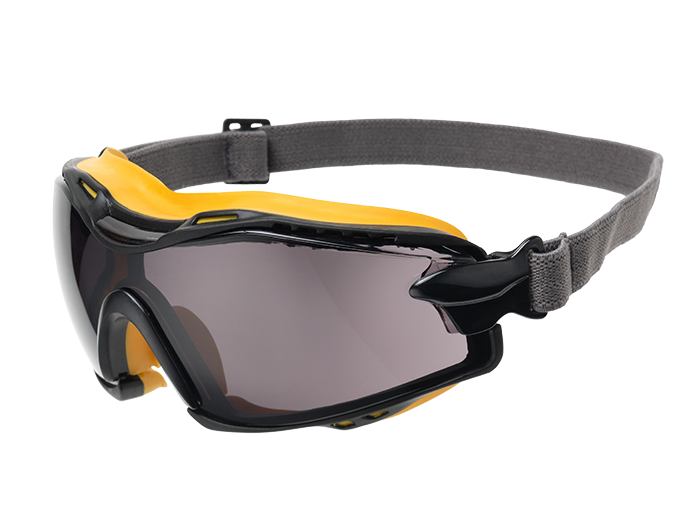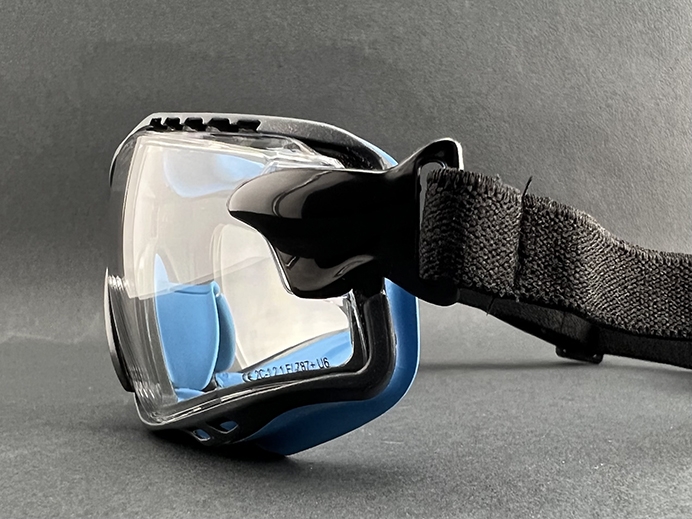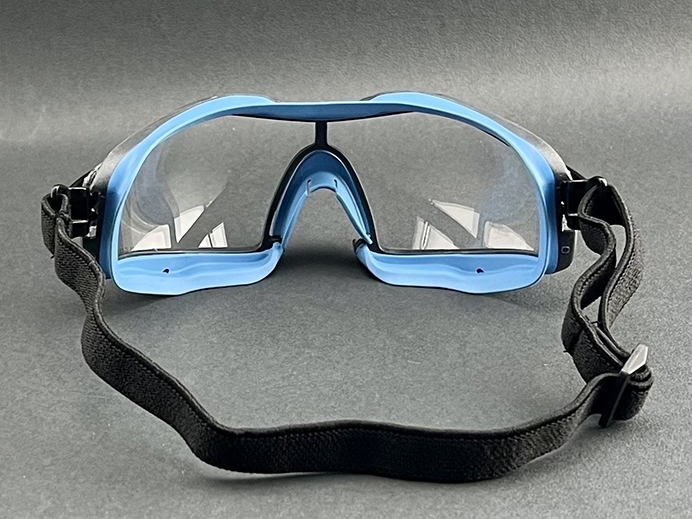 Goggles
801F
A soft rubber gasket creates a comfortable seal against splash, droplets, dust, and debris.
• Low-profile design
• Washable Anti-fog coating
• Interchangeable co-mold gasket in Indirect ventilation
• Easy to be disassembled for cleaning
• 7.25 Base Lens
• Adjustable elastic strap
• Soft nose pad
Product Inquiry
Low profile frame for minimal headgear interference. This protective eyewear is designed for manufacturing, who don't have time for goggles that interfere with their headgear or fog up during strenuous tasks. An adjustable cloth head strap provides a custom, secure fit.
Inquiry now ( 0 )