Products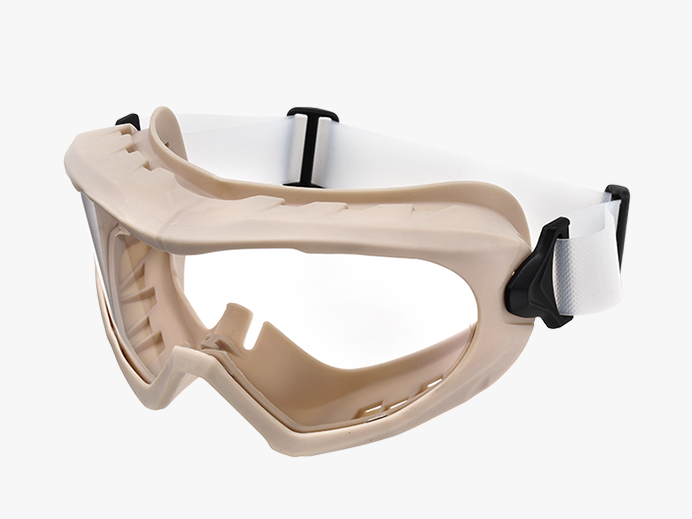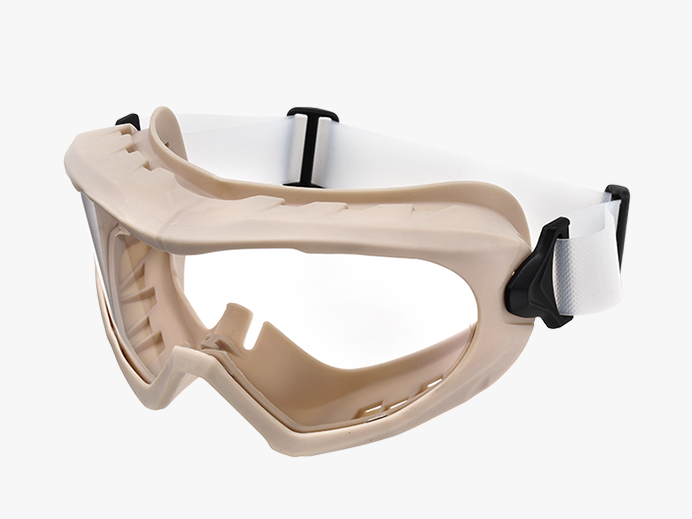 Welding goggles / Cleanroom goggles
5922
Autoclave goggles come in both standard view or with panoramic view lenses, have been tested to withstand over 30 autoclave cycles.
• Autoclaves sterilizer
• Standard width view lens
• Very soft with a comfortable frame material
• Adjustable silicon headband, latex-free
• CE certificated
• Indirect ventilation
• Premium Anti-fog coating
Product Inquiry
The sterile goggles are reusable, fully autoclave and for use in aseptic critical environments. And have been tested to over 30 autoclave cycles with minimal wear. This goggle has panoramic view and with a particular premium anti-fog coating. The adjustable silicone headband and lens material are resistant to disinfectant and most cleaning chemicals. Ultra-soft frame material and adjustable latex-free headband offer maximum wearer comfort at all times.
Inquiry now ( 0 )